Discovering the secrets of The JENSEN-GROUP by Just Branding iNT.
Creation of a new brand by Just Branding iNT.
Atkins – Creating the carb discussion by Just Branding iNT.
Making a strong brand even stronger
Building a new brand for Miele
LTP - Modal Brands & Digital
Swedish House Mafia website
The Swedish House Mafia are world-known as a group of three Swedish DJ's and progressive house electro producers. They wanted to create a website, and their primary purpose was to create a channel where they could reach their audience.
One of the primary goals of their website is to generate sales for the different tour dates, so Norderbergs created their website with three options on the main page, one being the "tour" option.
Another primary goal is to show their new releases and music linked to their youtube account, which got to be one of the other website main page options. 
As a secondary goal, the third option is the store; that is linked to their e-commerce store. However, this is not part of the scope of Norderbergs projects; the Swedish House Mafia will be taking care of this option and setting the links it's their work in this goal. 
The website is running and all the goals were achieved!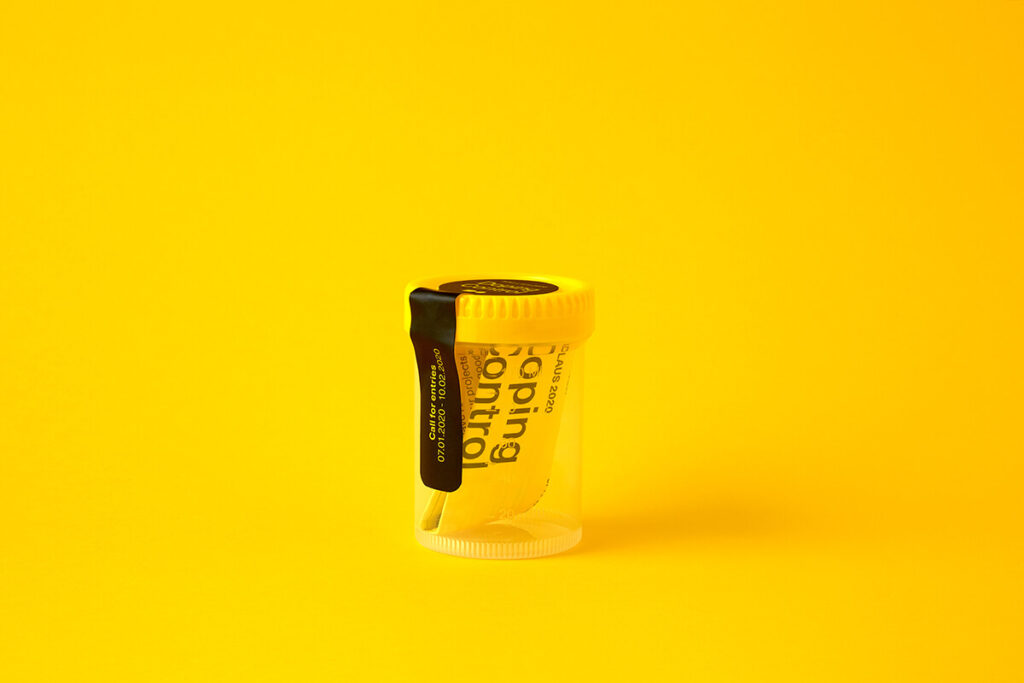 No more cheating: Doping Control! A good creative is characterized by having ideas. Good ideas. Suspiciously good ideas. Where do these ideas come from? Do you have to lose your head to do a good brainstorming? How do you lose your head? Our teaser campaign began with fake news to the most awarded studio in the previous edition, be careful because doping controls will be at the door of your studios soon.
In order to keep these creatives under control, we contacted different studios to provide them with recipients to collect urine samples during the award promotion period. Inside the container were included the instructions to follow to carry out the First Graphic Design and Visual Communication Doping Control. Do you have something to hide?
1257 Projects, 9 Nationalities, 346 Awarded and more than 4200 Visualizations.
Kigılı - "My Name is Mont!"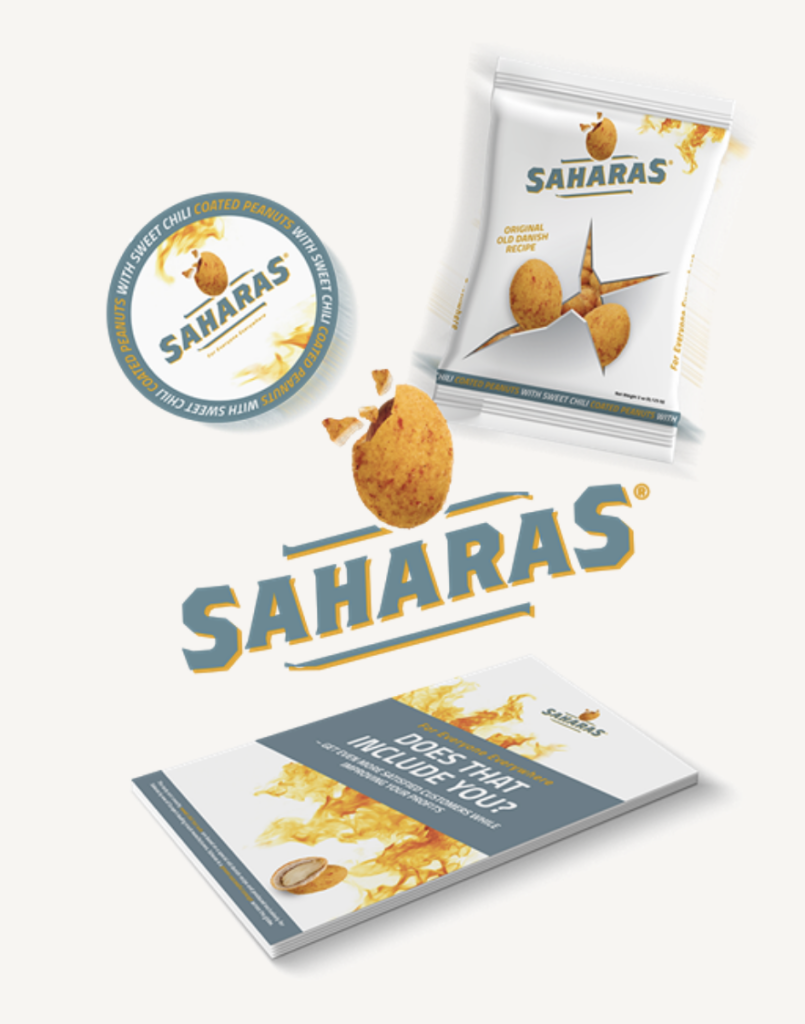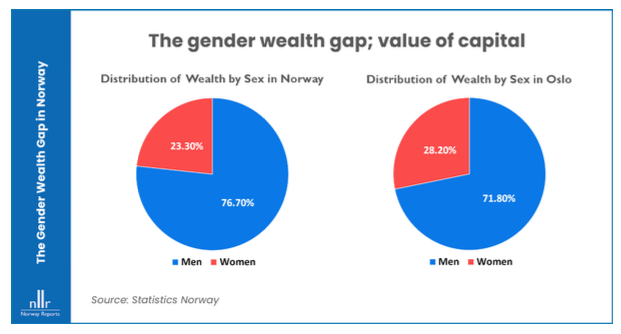 Women Investment Network (WIN) Norway
Norway Reports participated in the structuring and launch phase of Women Investment Network Norway. The founders of the company are women who have consistently worked in business environments, each with different backgrounds and job experience. In particular, the CEO had experience working as in a venture capital firm, seeking new attractive opportunities for investments in SMEs. All the founding members agreed in a specific matter: women should invest more. However, why were women so reluctant to invest? What is missing?
These were questions that motivated the creation of WIN Norway, a company with the objective of creating a network of professional women who could provide knowledge to other women and who could invest in their projects, complemented by training sessions led by women who have stood out in diverse business areas.
Norway Reports had good leads on how to approach WIN Norway's communication strategy, but we aimed to dig deeper into the subject. We had established that women participate significantly less as capital holders, which would imply a significant difference in capital holdings. Therefore, we researched the accumulation of wealth depending on genders and found out that 76% of the total wealth in Norway is in hands of men. 
The initial objective of WIN Norway was to have 20 women to participate in its first edition of training sessions. Although different marketing and PR efforts were carried out, WIN Norway successfully filled out the spots available, with a few to spare, despite being a totally unknown brand just one month and a half before. Norway Reports used both economics and marketing expertise to develop and produce two types of communication materials: knowledge-loaded content and sales-loaded content. The strategy began by raising a discussion over the true gender equality issues in Norway, which worked very well to attract attention and gradually evolved to a sales tone, motivating women to either become part of the community or even join the training program. All the materials were planned, calendarized, and produced by Norway Reports. WIN Norway published the materials and Norway Reports followed up with a two-week lagged campaign featuring knowledge-based materials. In overall, Norway Reports considers this project to have concluded with favorable results.