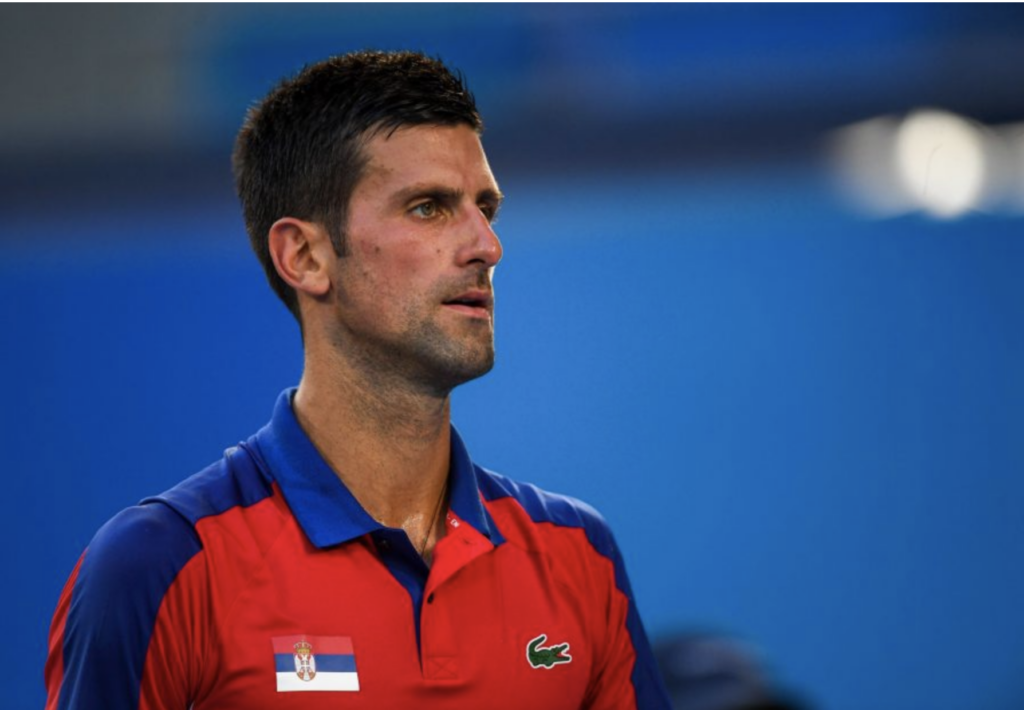 Corona-scandal had a surprising branding effect for Djokovic
Uffe Just, CEO of the international agencies group iNT. Agencies, analyses the affect of corona-scandal Djokovic case had on his brand – the Tennis star Novak Djokovic stormed through on social media after his rejection to participate at Australia Open due to not being able to provide evidence of a corona vaccine.
In a world that is becoming smaller, 22 agencies worldwide in four continents join forces to launch iNT Agencies, a new global agency group that wants to help brands from all over the world grow their business beyond borders.
Malaysia's leading marketing communications industry portal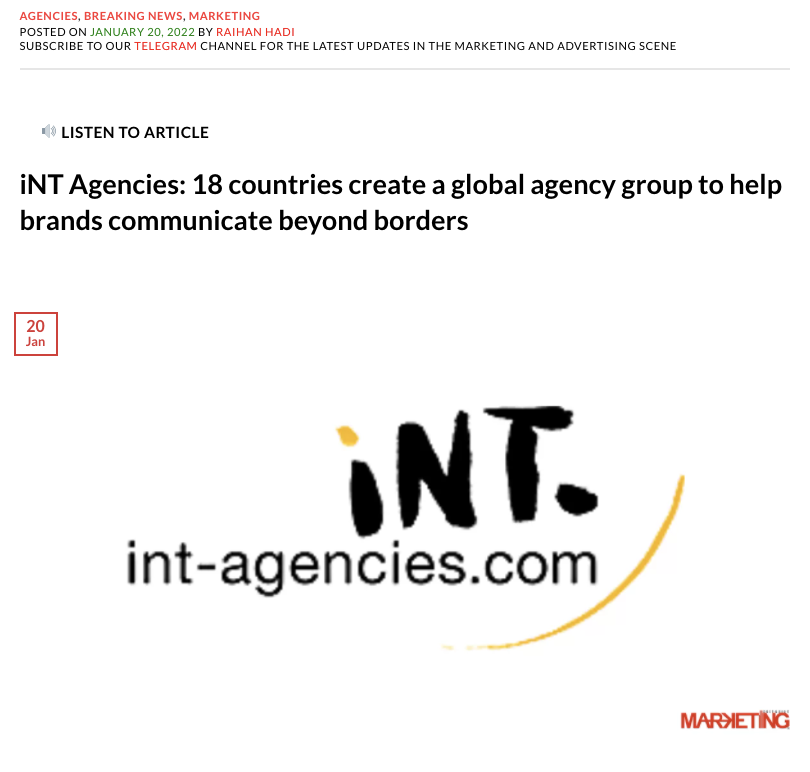 DANISH PR ARTICLE IN THE MAGAZINE, MARKEDSFØRING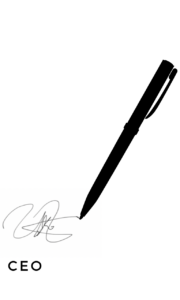 JUST BRANDING iNT. AND BRANDSTORM iNT. CREATE INTERNATIONAL AGENCY GROUP TO HELP BRANDS COMMUNICATE BEYOND BORDERS.
iNT AGENCIES IS THE NEW AGENCY GROUP THAT JOINS PARTNERS FROM DENMARK, CANADA, POLAND, FINLAND, PORTUGAL, SPAIN, GERMANY, BRAZIL, TURKEY AND THE NETHERLANDS.
Copenhagen, Denmark 2021 – In a world that is becoming smaller, the Danish digital advertising agency JUST BRANDING iNT. together with the Polish agency BrandStorm, launch iNT. Agencies, a global agency group of 14 agencies worldwide in four continents, to help brands from all over the world grow their business beyond borders. With the goal to build bridges between people, cultures and borders with branding and communication, the Agency group is a group of international, full-service companies from digital advertising to PR, social media, sponsorships, events, visual design and SEO.
Uffe Just, CEO and co-leader of iNT. Agencies and CEO of JUST BRANDING iNT, explains "especially during this pandemic, it became more and more essential to help clients grow their business and expand their brands internationally through great creative advertising, communication, branding and strategy. Brands need a global perspective now more than ever, so with iNT. Agencies we want to give them a global platform where they can find resources from around the world to deliver successful responses to communication challenges."
With a group of agencies from Canada, Finland, Portugal, Spain, Germany, Brazil, Morocco, Turkey and The Netherlands including Denmark and Poland, iNT. Agencies is an opportunity for partners to grow and pitch for international clients; and for brands, it gives them international perspective and crucial insights and research in markets where they already are or are considering entering.
The Group have several new agencies in line to join iNT. Agencies and expect to be 20 agencies at the end of the year.