Unlock Europe's Food & Beverage Industry: A Complimentary Report Packed with Exclusive Insights
Get the Inside Track to Success in the European Food & Beverage Scene
Unlock the secrets of Europe's Food & Beverage industry with our complimentary, easy-to-understand report. Packed with insights from interviews with CEOs and marketing and brand directors across Europe, you'll gain an insider's perspective on the market.
International food and beverage companies face several concerns when it comes to branding, communication,
distribution, partners, cultural barriers, digital communication, and environmental issues.
Gain understanding and insight on this market's need in theses areas is the purpose of this analysis
This analysis is conducted from answers collected from a survey conducted by iNT. Agencies and filled out by business in the food and beverage industry within Europe.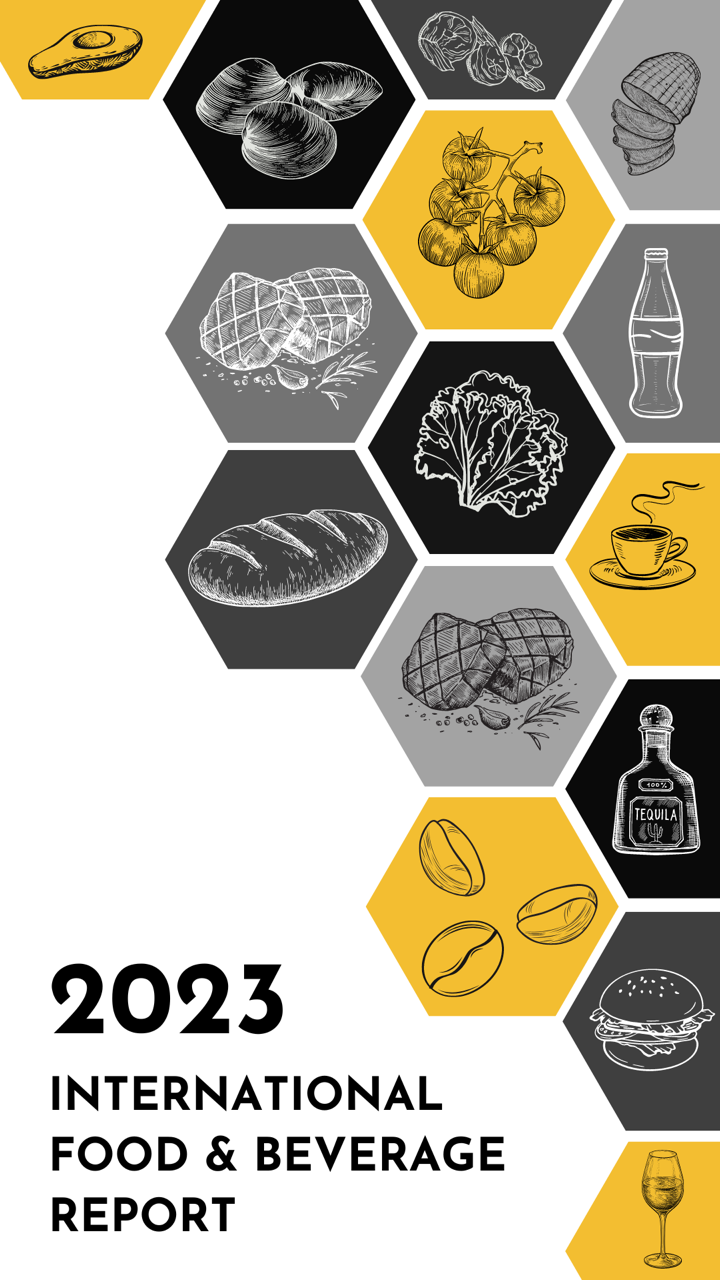 We've interviewed industry leaders to bring you invaluable insights on:
Cultural Adaptation: Understand local preferences and successfully tailor your branding to resonate with European consumers.
Branding: Discover how creating a strong brand in local markets involves understanding the unique cultural aspects, consumer preferences, and regulations in each region
Strategic Partnerships: Discover the power of collaboration, from supply chain optimization to co-branding opportunities, to thrive in this diverse market.
Digital Innovation: Learn from top marketing directors how to effectively harness digital channels to expand your reach and boost your sales.
Eco-friendly Practices: Hear from CEOs on integrating sustainable practices into your operations, meeting consumer and regulatory demands for a greener industry.
With the help of iNT Agencies and our complimentary report, you're well-equipped to navigate the complexities of the European Food & Beverage landscape.
Ready for a taste of success?
Download our complimentary report now. Have questions? We're here to help. Contact us and start your journey to success in the European Food & Beverage industry today.